Interview with L' Art A Genève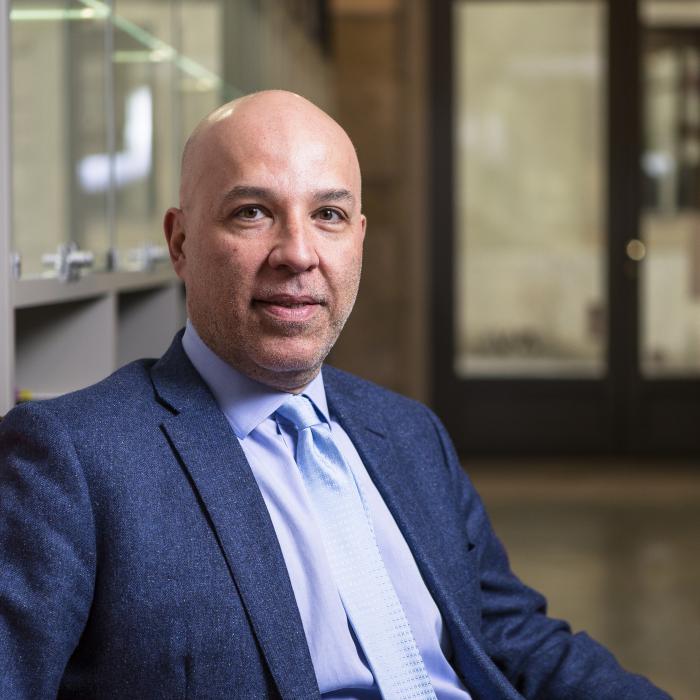 Aboutaam Ali – Phoenix Ancient Art
Antique art dealer and gallery owner at Phoenix Ancient Art in Geneva and New York, Ali Aboutaam was born into a family of antique dealers and defends Antique Art, the art of ancient civilizations around the Mediterranean.
Antique Art Dealer, why did you choose this profession?
Born into a family of antique dealers, I started admiring antiques since I was 10 years old. My father thus shared his passion with me.
What exactly is Ancient Art?
The art of ancient civilizations around the Mediterranean. The beginning of Western art.
Your galleries are located in Europe and America. Is the market different in these two parts of the world? In what ?
Ancient art enthusiasts are everywhere. We try to geographically cover the world of collectors.
Have you considered setting up in the East?
Yes in China, but for the moment the market is not ripe. Instead, they buy on platforms, like Instagram.
Phoenix Ancient Art is considered by many to be the leader in the Ancient Art market.
How did you acquire this status?
By marketing the best objects, by having a taste and an eye for quality, as well as the knowledge of ancient art that goes with the profession.
Currently, what are the supply chains that you use?
Auction houses, private collectors, intermediaries in the art world, our own objects.
And the main sales channels?
Private collections, museums, foundations and other institutions, international fairs, thematic exhibitions, dealers, intermediaries in the art world.
Who buys Antique Art? Tell us about your typical client.
These are customers who have a taste for the refinement of objects (sculpture, goldsmith's work, bronzes, etc.), attracted by quality and aesthetics and who are interested in our history, our heritage.
Are they rather old?
No, from 21 to 80 years old, more men or couples.
We often talk about art as an investment value these days.
Is it often / also the motivation of your customers when they acquire an antique work?
No, on the other hand antiques have been proven to be very good long term investments.
Glance back. How has the Antique Art market evolved over the past 10 years?
He has evolved well; there is a lot of interest and the prices go up but without exaggeration or big fluctuations, the market remains stable; unlike the contemporary art market which is much more speculative.
What are the main current and future trends for the Antique Art market in your eyes?
Roman and Greek sculpture, Greek vases, ancient works that are abstract and timelessly modern, Cycladic art, etc.
In absolute terms, what is (are) your favorite antique object (s)?
Roman portraits / Cycladic idols / Egyptian granite sculpture / Mesopotamian art.
Are you a collector yourself? If so, what do you collect?
I don't collect, but I live with these works every day! And our objects are distributed in all the museums and collections of the world.